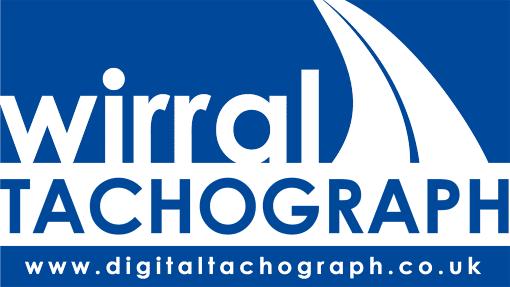 Welcome to Wirral Tachograph
Digital tachograph analysis anywhere in the UK
Wirral Tachograph Miles Ahead
Digital Tachograph Analysis is a time consuming but essential part of the transport industry. Wirral Tachograph can tailor a web based system to meet your company requirements, with tiered access by all of your management team, from Depot Manager to National or International Transport Director level. Our friendly and knowledgeable staff are here to help and guide you through the Drivers Hours Law and Working Time Directive.
Wirral Tachograph
If your Company requires digital tachograph accessories and analysis, analogue tachograph analysis, tachograph charts and tachograph sundries anywhere in the UK or Europe then contact Wirral Tachograph, the digital tachograph specialists.
Fast and Accurate
We provide companies with fast and accurate tachograph information alleviating them of an administrative burden without compromising statutory obligations. We have become a major player in the world of digital tachograph analysis and tachograph provision.
Experience & Expertise
Our experience, expertise and efficient approach have ensured that we have become an established and trusted name throughout the UK and Europe with a reputation for courteous, professional service.
The Complete Solution
Complete solution to the analysis of your digital and analogue tachograph data. Our web based system Smartanalysis, will calculate Drivers Hours Law and update information for the Working Time Directive. The system offers both Hours Law and Working Time Directive data in one package. Other languages available, please contact us for up to date information.
Satisfaction is Key
We understand that customer satisfaction is the key to the success of any firm. That is why we work hard to ensure that our customers receive a quality of service that continues to build our reputation.
And that's not all…
We also support Fleetboard and Astrata (Formerly Omitracs) so whatever system you are using you can let Wirral Tachograph take care of your businesses Digital Tachograph Analysis. Plus we supply driver and tachograph accessories, including tachograph charts, digital tachograph top coated print rolls, defect books, hand held chart checkers etc.
Call +44(0)151 343 0909 for more information